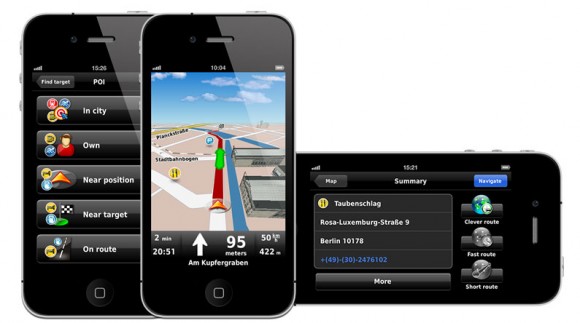 The GPS is a road Dynavix very effective and easy to use, yet at the same time is very rich in features and interface is treated in detail. But the most important thing is obviously the navigation and trials that we did we noticed a very nice graphic and easy to read maps, which can be viewed in various ways, such as 3D or classical, but not only. The program has different languages ​​and of course is fully localized in Italian, hence the voice that guides us speak Italian.
Dynavix is present on the App Store for both iPhone and iPad and in different types of maps, from Italy to Europe, individual countries to parts of Europe. The manufacturer for this holiday period has cut prices thanks to a discount of up to 28% so it's the right time to buy one of the App in the Dynavix page of the App Store Online IOS.
On this page you will find the review and road test Italiamac version of Europe.